Audio Description Training Retreats in NC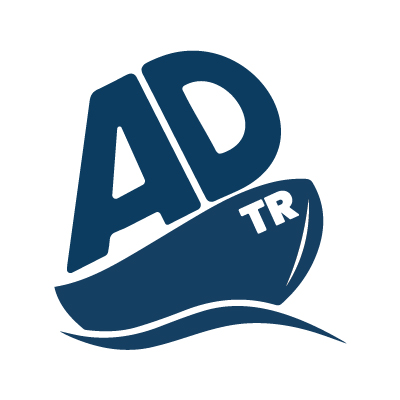 For the foreseeable future, all classes will be conducted virtually. Over a dozen such classes have been held since July 2020 via ZOOM. We limit our class size to six or eight students (depending on which class) to ensure adequate time for each participant.

The next 3-Day Fundamentals of Audio Description course will take place Thursday, June 22nd - Saturday, June 24th. It is sold out, except for a few observer positions.

The next Advanced AD: Writing for the Screen will begin on Saturday, October 7, and continue for 4 consecutive Saturdays. It is also sold out!

Our classes always sell out and fill up very quickly, and it is first-come, first-served. If you wish to be on the mailing list for announcements or have questions, email

[email protected]

.

Visit the Audio Description Training Retreats website and/or contact us for more information (including a registration form) at [email protected].

Listen to a podcast which includes a discussion of how the company came into being and opportunities for blind consumers to help create and record audio description; or read this article on the owner of ADTR, Colleen Connor.

Note: Training Retreats are not sponsored by the ACB or the Audio Description Project.